6 Must-Haves When Hiring an Outdoor Lighting Contractor
In the Cincinnati area, there are a wide variety of landscape lighting installers, and it can be challenging to know which quote you receive will be best. Here are our six basic recommendations when you're interviewing contractors:
Verify they have liability insurance and worker's compensation
Check their online reviews
Ask about their experience with landscape lighting
Know if they specialize in lighting or do it on the side
Understand their warranties
Ask for installation specifications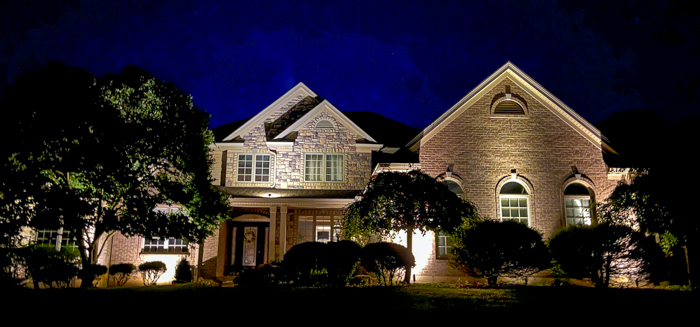 1. Insurance and Worker's Compensation:
Landscape Lighting Installers' Must-Have
This is an easy thing to check first thing. Verify that the landscape lighting installer has both liability insurance and worker's compensation. If anything goes wrong at your property, you need to be protected.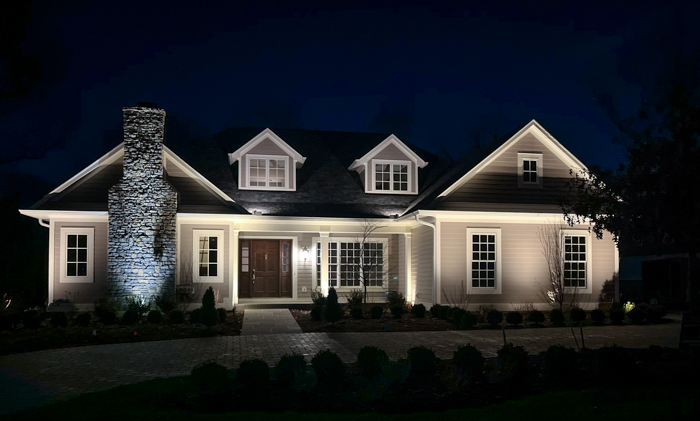 2. Online Reviews:
Landscape Lighting Installers' Must-Have
Visit your favorite review sources like Google, Angi or Facebook. You're looking for both:
Quality reviews
Quantity of reviews
Of course, you'll want to see four and five-star reviews. Also, check to see how many reviews there are total. It's hard to make a decision based on just a handful of reviews.
If there are lower-star reviews, read them to see what happened, or if the landscape lighting installer replied to the reviewer. Sometimes, things happen, and you might not want to judge on a couple of poor reviews.
For example, we're honored that our customers have given us so many five-star reviews on Google.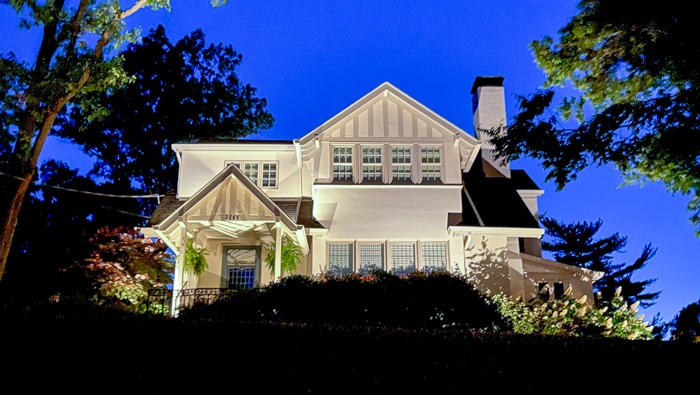 3. Experience:
Landscape Lighting Installers' Must-Have
There's no degree that a contractor can complete for landscape lighting certification. There are industry best practices that a landscape lighting installer will need to build experience with over time.
To assess their experience, ask to see pictures of their work. Landscape lighting is visual, so if you like what you see, that's one step closer to building confidence in this contractor.
4. Specialization:
Landscape Lighting Installers' Must-Have
Landscape lighting is a popular service addition for many contractors, including landscapers. Because landscape lighting can be installed year-round, it helps many companies keep their employees busy during the off-season.
When a company specializes in landscape lighting, it means they will have more experience and knowledge about the field. It's more likely they will keep up with new innovations and test out products before installing them at customers' homes.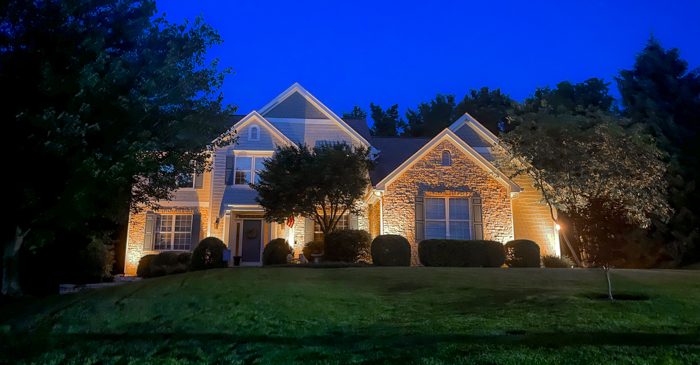 5. Warranties:
Landscape Lighting Installers' Must-Have
Warranties indicate the landscape lighting installer is ready to guarantee and stand behind the quality of their products and work. We recommend these at a minimum:
Labor Warranty: Landscape lighting installers should offer a warranty on labor of at least a year
Parts Warranty: The contractor should back the manufacturer's warranty on fixtures, transformers and other system components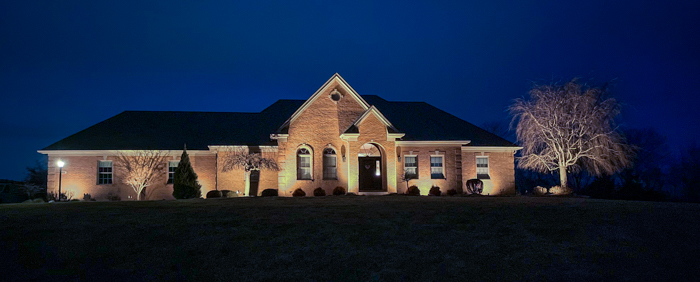 6. System Specifications:
Landscape Lighting Installers' Must-Have
Ask if the landscape lighting installer has a list of system specifications detailing how they install the system. If they do, it shows they take design and installation seriously. You'll be able to compare different techniques across contractors.
If they don't, it may indicate they don't have the experience needed to make your home and property look its best for years to come.
Compare Landscape Lighting Installers to Our Estimate Checklist
It matters to us that homeowners get high-quality lighting at a reasonable price. Before hiring a landscape lighting installer, check out our LUX Landscape Lighting Estimate Checklist.

Ready for a quote from landscape lighting experts? Contact us. View our Landscape Lighting Gallery to see how we transform our customers' properties after dark.