The weather is still beautiful here in the tri-state, and soon it's going to be the perfect time to light up the firepit. Don't be stuck inside after dark. Bring the party outside with ambient, enjoyable outdoor lighting.
Bistro Lighting
One of the most welcoming trends in landscape lighting is bistro lighting. These strings of soft yellow light make you feel like you're at your favorite pub or cafe patio. These strings of lights can be incorporated into your landscape lighting system, so there's no bother with batteries or plugging in and unplugging lights.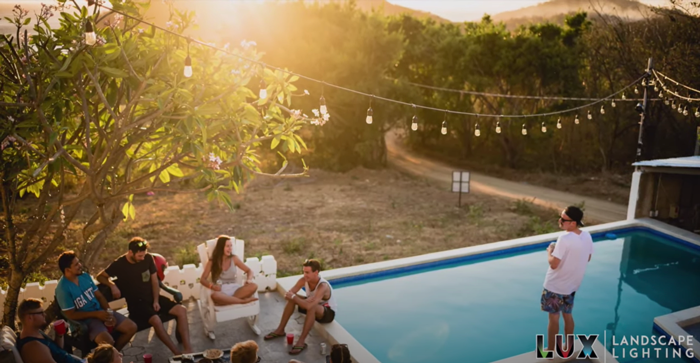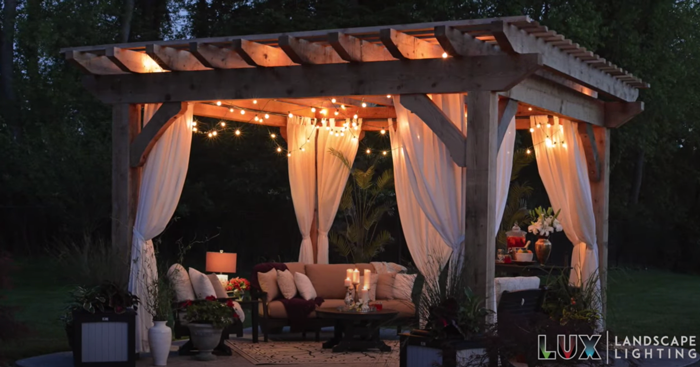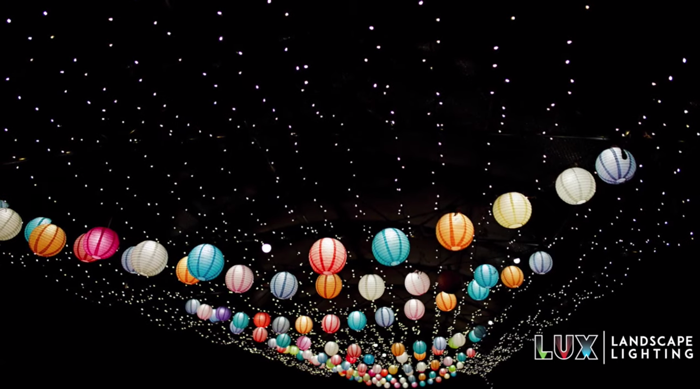 Hardscape Lighting
Lights that are build into decking or patio pavers are called hardscape lights. These provide a sleek look and indirect light perfect for a party atmosphere. We can incorporate this lighting into your existing hardscape to make it feel like a brand new living space.
Focal Point Lighting
Why look out at the blank darkness when you're enjoying your outdoor spaces? See your statuary, fountains and garden focal points in a new light as you enjoy them after dark.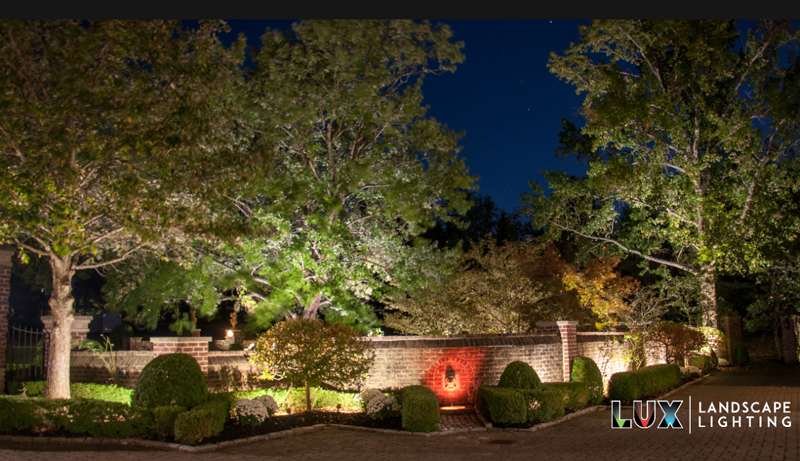 Want to make your outdoor spaces a little more fun? Contact us.