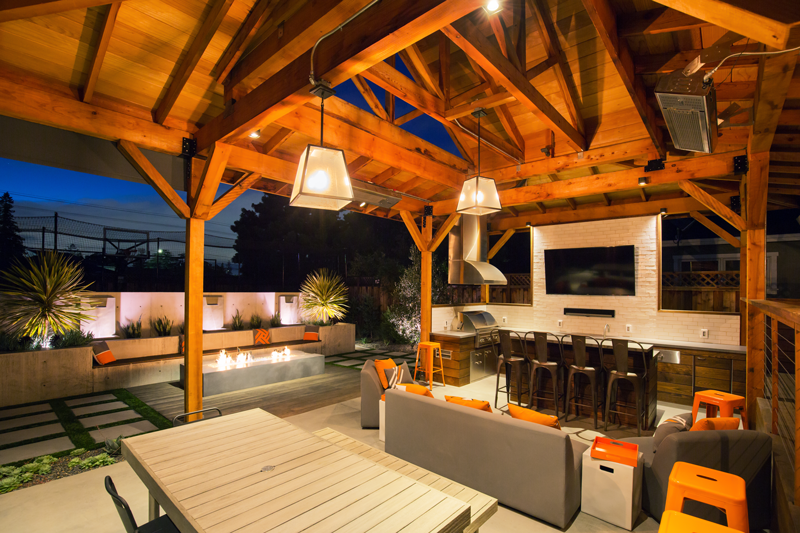 Photos courtesy of Hunter Industries Incorporated
Outdoor living areas are exploding in popularity. Elaborate outdoor kitchens turn grilling into a culinary art form, often including beautiful wood pizza ovens. Expansive patio areas with pergolas and heating elements can be used well into the autumn. Beautiful landscaping provides the backdrop to outdoor parties. But when the sun goes down, you don't have to bring the party inside. LED outdoor lighting makes your outdoor spaces both festive and functional.
Festive Lighting Sets the Mood for Entertaining
Make your outdoor seating areas pleasant with a soft, glowing atmosphere. Use pendants or string lights on overhead structures. New string lights are more durable than in the past, with a cable or wire and LED fixtures on it.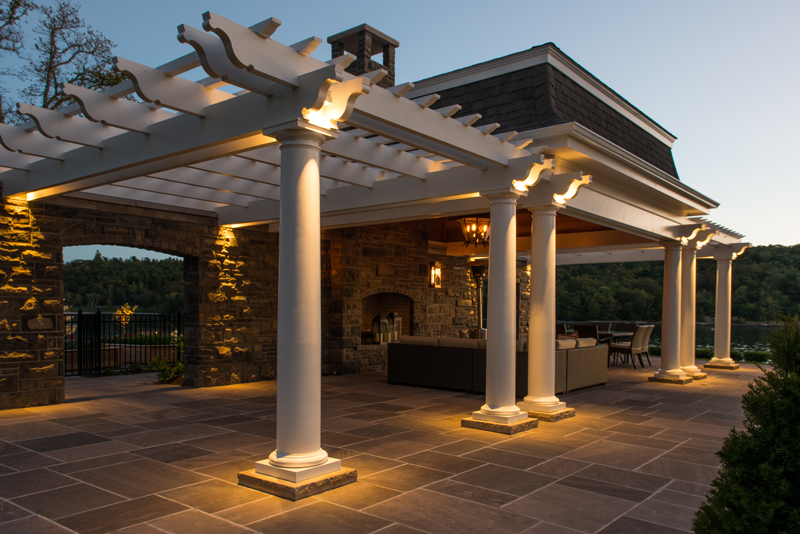 Use landscape lighting to create vistas that expand the view into your landscaping. This effect shows off the beauty of your outdoor areas, and prevents a feeling of being boxed in by the night.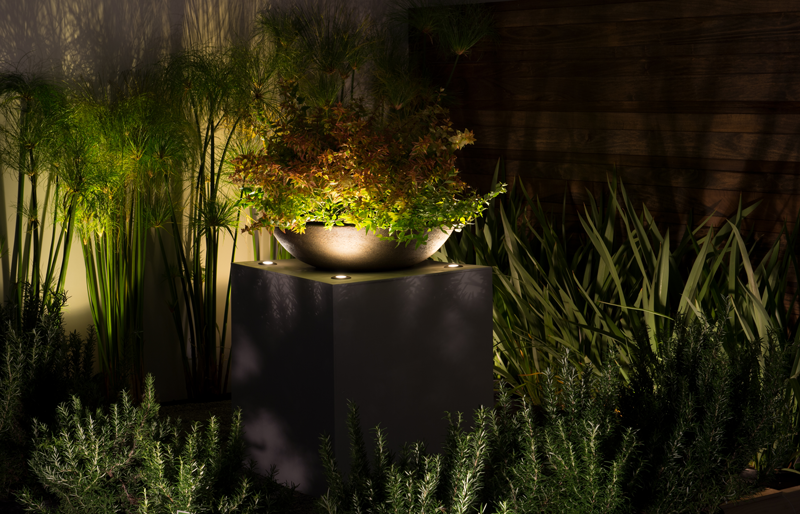 Functional Lighting Makes Hosting Easier
Grilling and firing pizzas after the sun goes down requires the right kind of lighting. The color of that light is important. Blue light makes fish and chicken look unappetizing, and the chef can't tell if the food is cooking properly.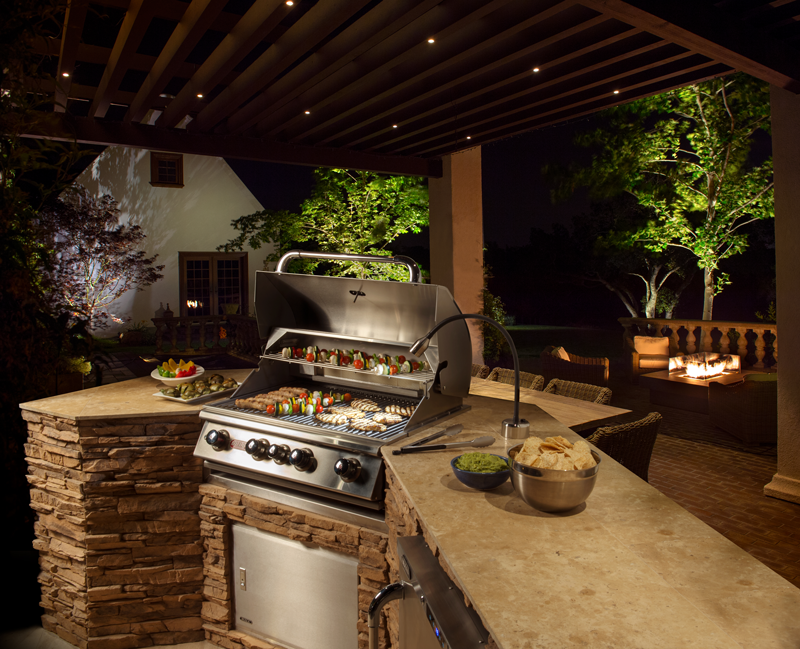 When guests are on your property in the dark, it's important to safely illuminate walkways and stairs.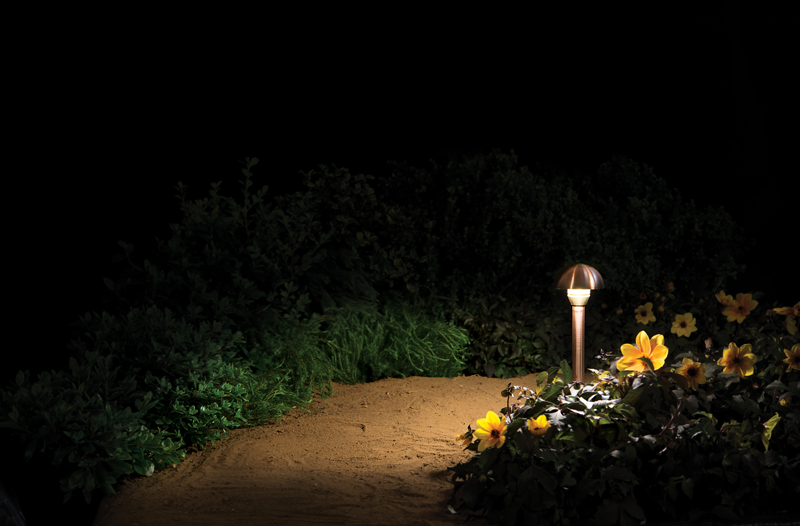 If you're ready to make your outdoor spaces more festive and functional, Request a Quote for an LED landscape lighting portrait.