These five outdoor lighting trends for 2019 will beautify your home and create interesting, enjoyable places to spend your nights enjoying the outdoors.
Bistro Lighting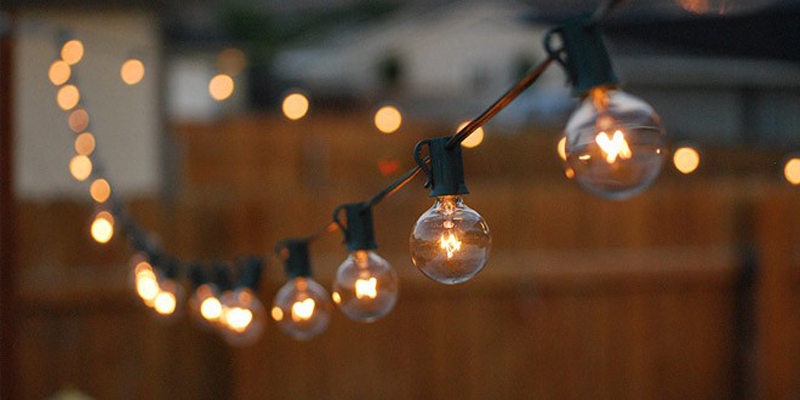 Re-create the atmosphere of your favorite bistro or pub with these beautiful string lights.
Grill Lighting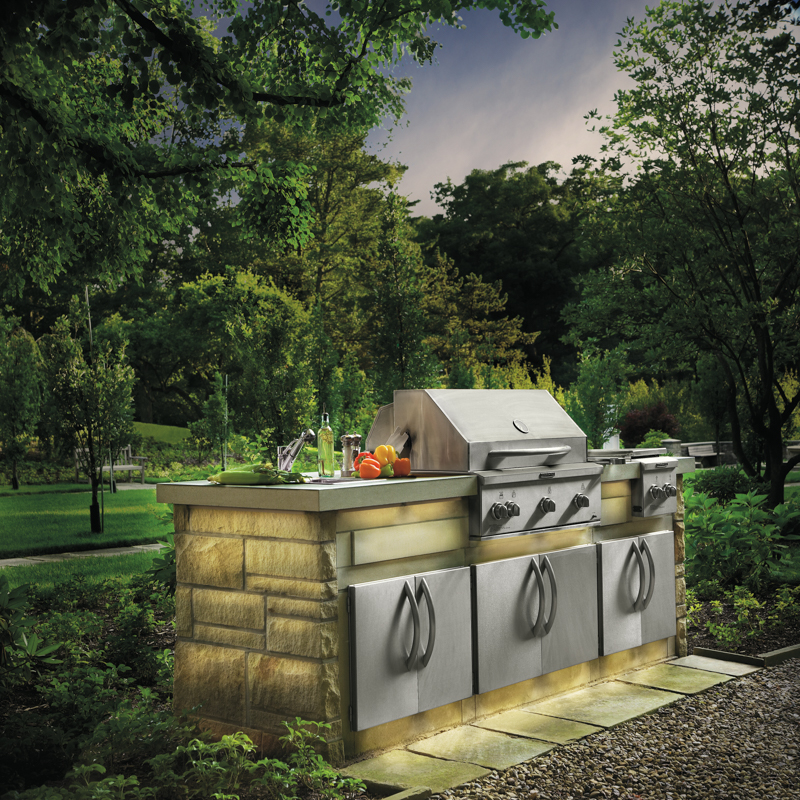 With the right lighting, grilling after dark can be just as much fun as during daylight.
Wall Skimming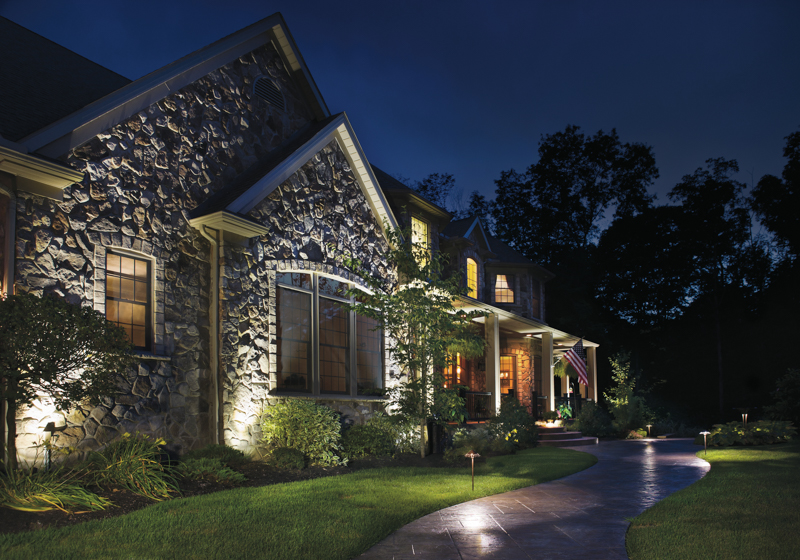 For dramatic textures and to show off the architectural features of your home, we love the technique of wall skimming.
Hardscape Lighting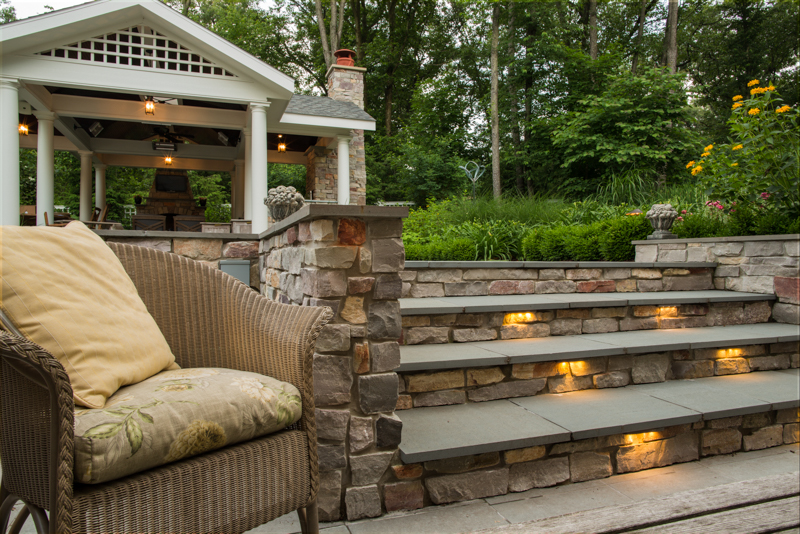 Building lights right into your hardscape creates a clean, seamless look while enhancing atmosphere and safety.
Creative Path Lights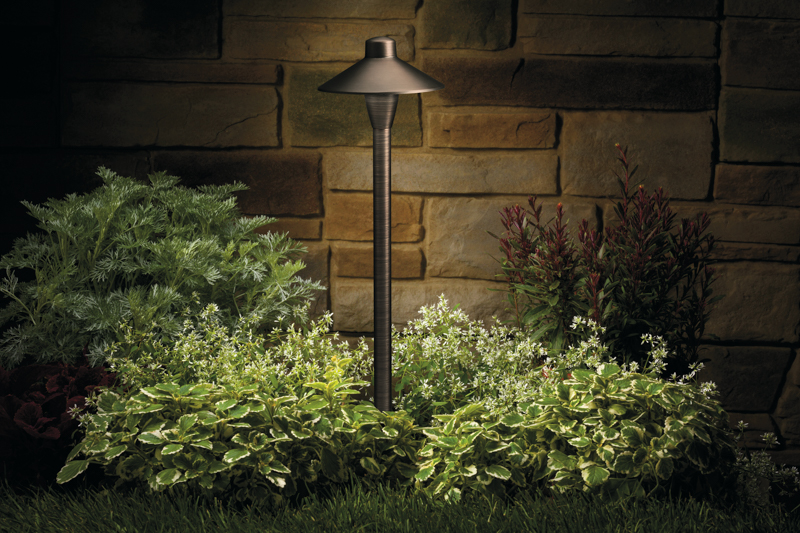 Path lights can do more than illuminate walkways. We love using them in flowerbeds to show off annuals and stunning foliage.
Photos courtesy of Kichler Lighting.