The year 2020 is nearly here, and Lux Landscape Lighting is looking ahead to trends in landscape lighting.
Color-Changing Lights Add Detail to Focal Points
In a bold move, many homeowners are embracing color-changing lights. Sparing use of outdoor lights that change color add a pop of interest to focal points like fountains or statuary.
Bistro Lighting Creates a Magical Atmosphere
Entertaining is especially memorable under the gentle sparkle of bistro lighting. Transform your patio into a friendly neighborhood pub or elegant café.
Security Lighting that Beautifies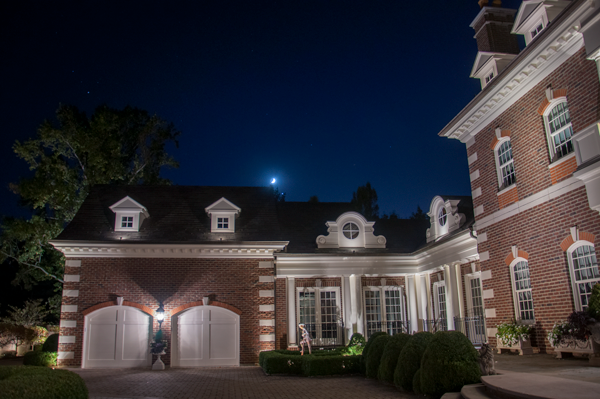 A well-illuminated property is unattractive to trespassers. But security doesn't have to equal ugly. Soft illumination provides just as much deterrent while highlighting the architecture of your home and landscaping.
Customizing Your Outdoor Lighting System Becomes Easy
For most landscape lighting systems, homeowners have two options: on or off. The Luxor Lighting Control system allows you to easily change your landscape lighting for different occasions. Adjust by zone, dim lights and change colors right from the controller.
Winter is a great time to install new landscape lighting and prepare your property for spring and beyond. Contact us to discuss your outdoor lighting vision for the New Year.